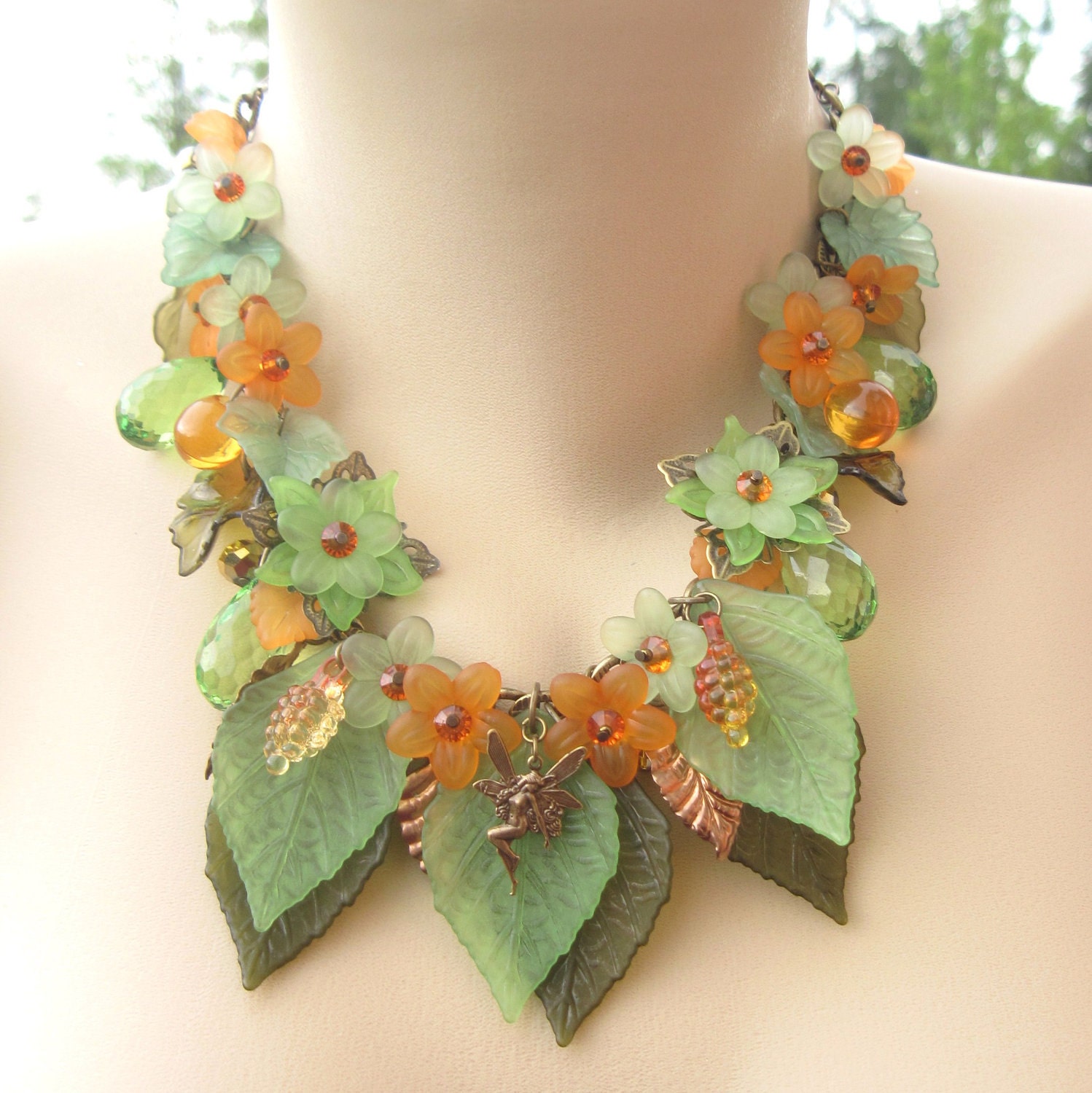 (to see more of our jewelry go to:
Here
)
As fall and colder weather approaches we're making tons of stuff more then we can photograph and list! We're also working on revamping the site a bit and giving it a new look (if it all works out!). Having a foot injury has allowed me time to do what I love, spend more time with my family, and try some new recipes as well!
One of my most favorite recipes is called Blessing of the Bird we nick named it Bird soup but it's delicious and combine it with Italian bread and butter and it's even better! We've been working on variations of it at our home for some time and are getting real close to having it suit our family best! The original recipe is tasty but we wanted it to have more rice so it was more filling!
We discovered this little treasure from the Mary Janes Farm magazine and have altered it slightly to make it the most yummiest dinner for our large family!
Original instructions - (what we did)
Saute 1 diced onion, 2 diced celery stalks, 2 carrots, and 2 garlic cloves, place in large pot with 3T butter.
Next add 8 cups of turkey stock ( we use Swanson turkey broth and add four 32oz boxes), 1 cup brown sugar, and wild rice mix (we use Uncle Ben's long wild Rice 2 is a decent amount but sense we want it heartier we use 3! Also trying different wild rices from different companies will change the soups flavor!) and finally add in 2T of fresh parsley (we don't), bring all this to a boil, then reduce the heat place a lid on it and let simmer for 1hour.
Then add 4 cups of diced turkey (or you can use chicken breast cook a bit, shred it, then add it to the soup) cook for 5 minets. Add salt and peper till taste.